Yangzhou HaiXing CNC brush machine Co.,Ltd. establishment in 1985, focus on research and development, manufacturing the leading household and industrial brush equipment. We are committed to providing high performance brush equipment and production methods for global customers.
After more than 30 years of development, the product line covers oral brush,household cleaning brush, sanitation brush, industrial brush, 3C industry polishing brush.We continue to seek innovation and breakthrough, committed to the continuous progress of Chinese brush equipment, continue to meet more outstanding customer needs and development.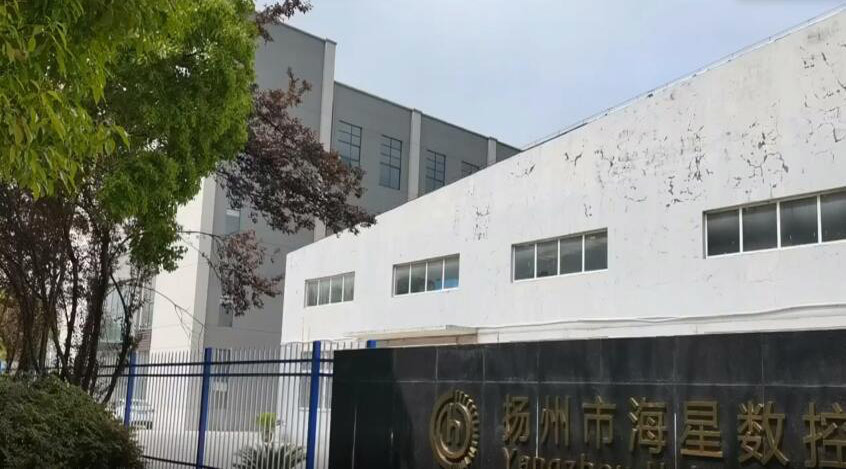 Yangzhou Haixing CNC Brush Machine Co., LTD.
We sincerely look forward to working with you!
Address
No.16, Dongzhuang Road, Guangling Industrial Park, Yangzhou
---