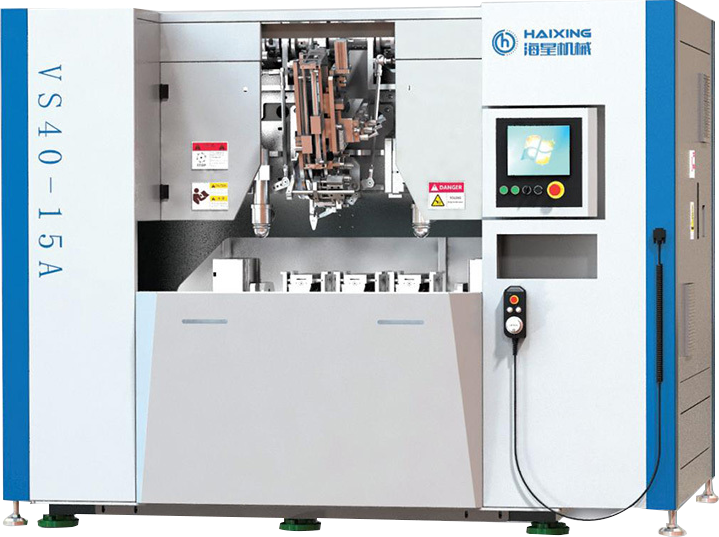 VS40-15A
5AIXS 3HEADS DRILLING AND TUFTING BRUSH MACHINE
---
VS40-15A is designed for the flat brush, spherical brush roll brush with angle and short hair.With 2 drilling heads and 1 tufting head, using a new 5 aixs platform with high speed, high stability. Suitable for production the short hair brush with complex shape.
More +
VS40-13A
3 AXIS FLAT WIRE DRILLING AND TUFTING MACHINE
---
VS40-13A has been a large number of users, the machine has the advantages of high speed, low failure,such as drilling can easily complete the washing brush, nail brush, brush, brush, vacuum cleaner brush rod products and hair planting needs.
More +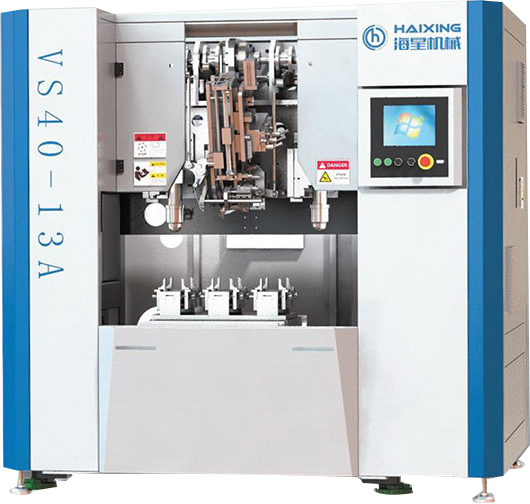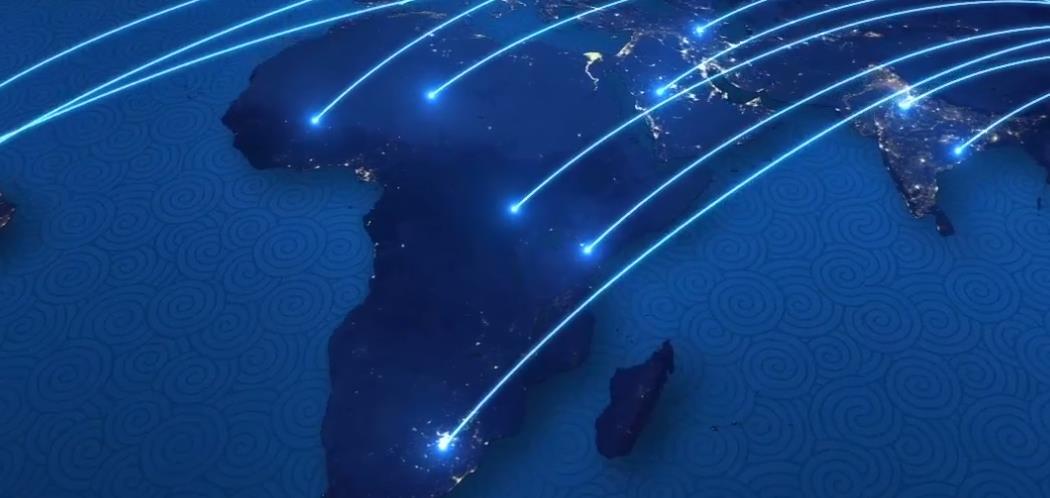 TO BE AN EXCELLENT COMPANY IN THE WORLD
We specialize in the development, manufacturing, and sales of brush manufacturing equipment
Different number of axes of toothbrush flockers produce different brush tools
2023-04-28
Brush is inseparable tools in daily life, but also commonly used accessories in industrial production, brush industry has a very broad market prospects, so brush companies are improving production capacity, improve production power in full efforts, but also toothbrush hair grafting machine processing technology and processing power put forward high requirements.
Yangzhou Haixing CNC Brush Machine Co., LTD.
We sincerely look forward to working with you!
Address
No.16, Dongzhuang Road, Guangling Industrial Park, Yangzhou
---